Undoubtedly, the pandemic taught us many precious life lessons, as it completely changed our perspective towards how we buy things and what we consume. During the initial phase of the lockdown, many of us started using more homegrown and locally produced things instead of going for exotic and store-bought produce due to availability issues. This made way for the #vocalforlocal movement. Later, Prime Minister Narendra Modi urged India's citizens to go for 'vocal for local'. As we welcome the 72nd Republic Day, we ask TV celebs how they have embraced this in their daily lives.
India has some of the most splendid holiday destinations and am planning to explore these places: Adaa Khan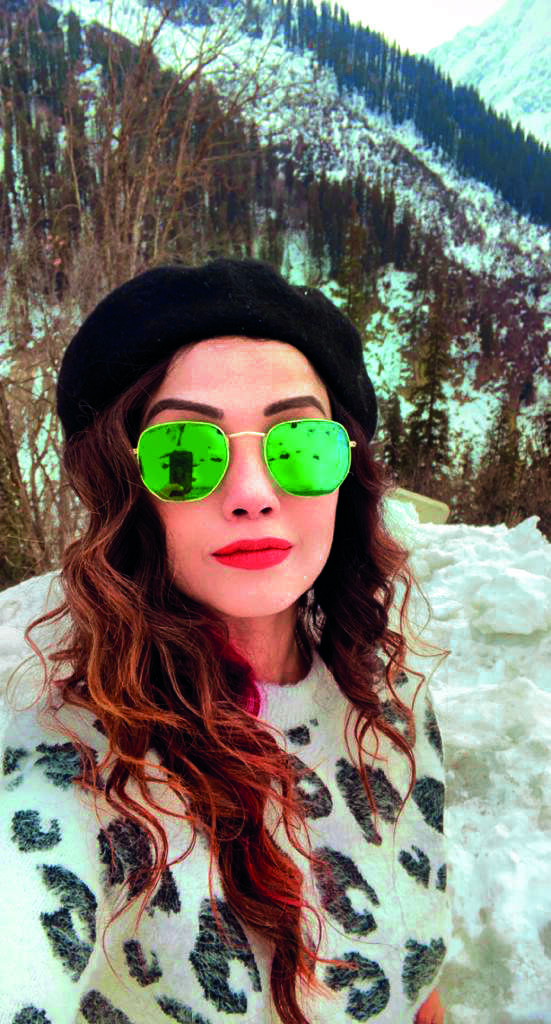 After staying at home for months in 2020, I wanted to take a vacay. So, I decided to explore Himachal Pradesh. Staying connected with nature is extremely important for our overall well-being. My trip to the mountains helped me to connect with myself and rejuvenate. Our country is home to all kinds of landscapes and one must explore these places. In these difficult times, it will help boost the local economy. From Sikkim, Dharamsala to Kashmir and South India, there are many beautiful places that I plan to visit soon.
Will explore lesser-known destinations around the country: Shashank Vyas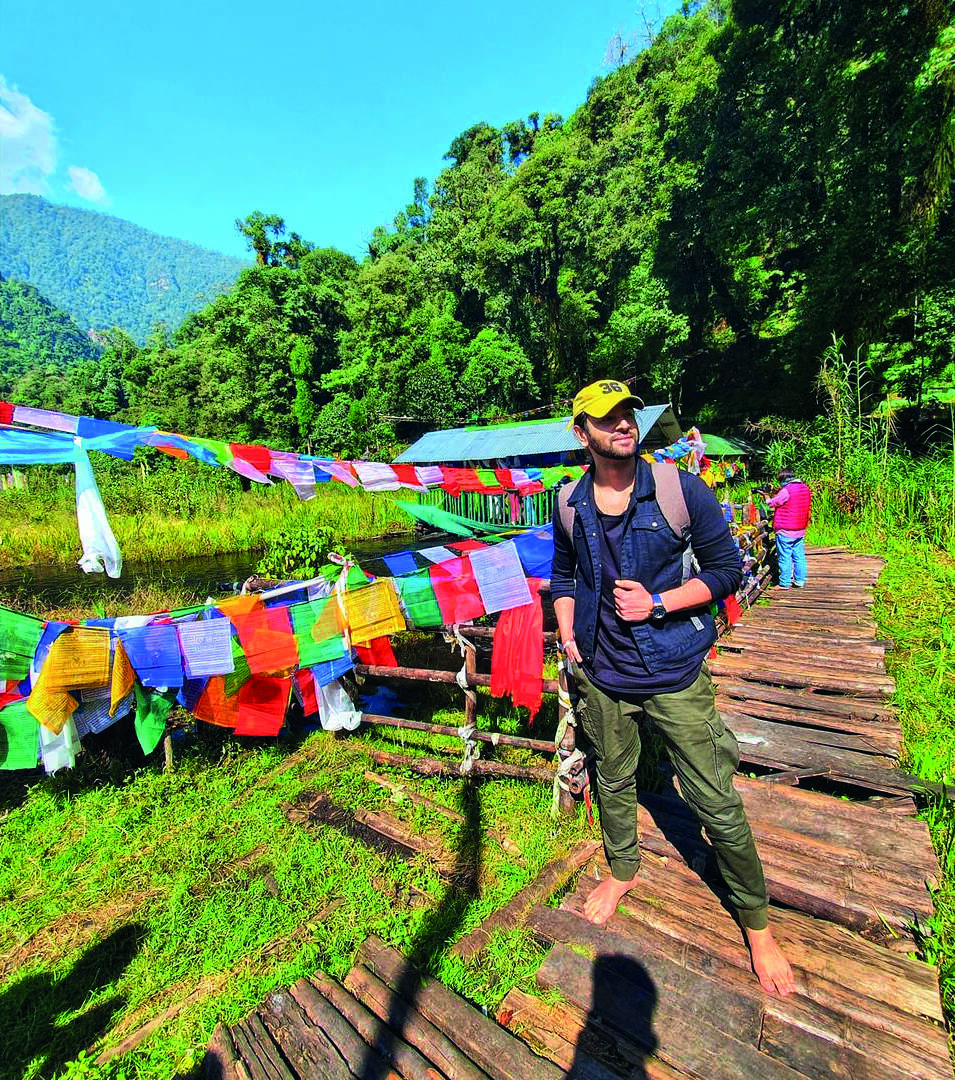 When the lockdown guidelines were eased, I decided to take a vacay with my dad. I've always been very fascinated by some of the less explored Indian destinations, especially the northeast and I decided to do that. We took a 10-day trip to Kalimpong, Gangtok, Pelling, and Darjeeling. This was my first visit and we both were mesmerised by the lush green landscapes and the cool weather. We totally enjoyed being there. Travel and tourism play a vital role in our economy. So, exploring more local destinations and encouraging local brands will certainly help us to become more self-reliant.

Be it food or fashion, my family and I have always opted for local brands: Nehha Pendse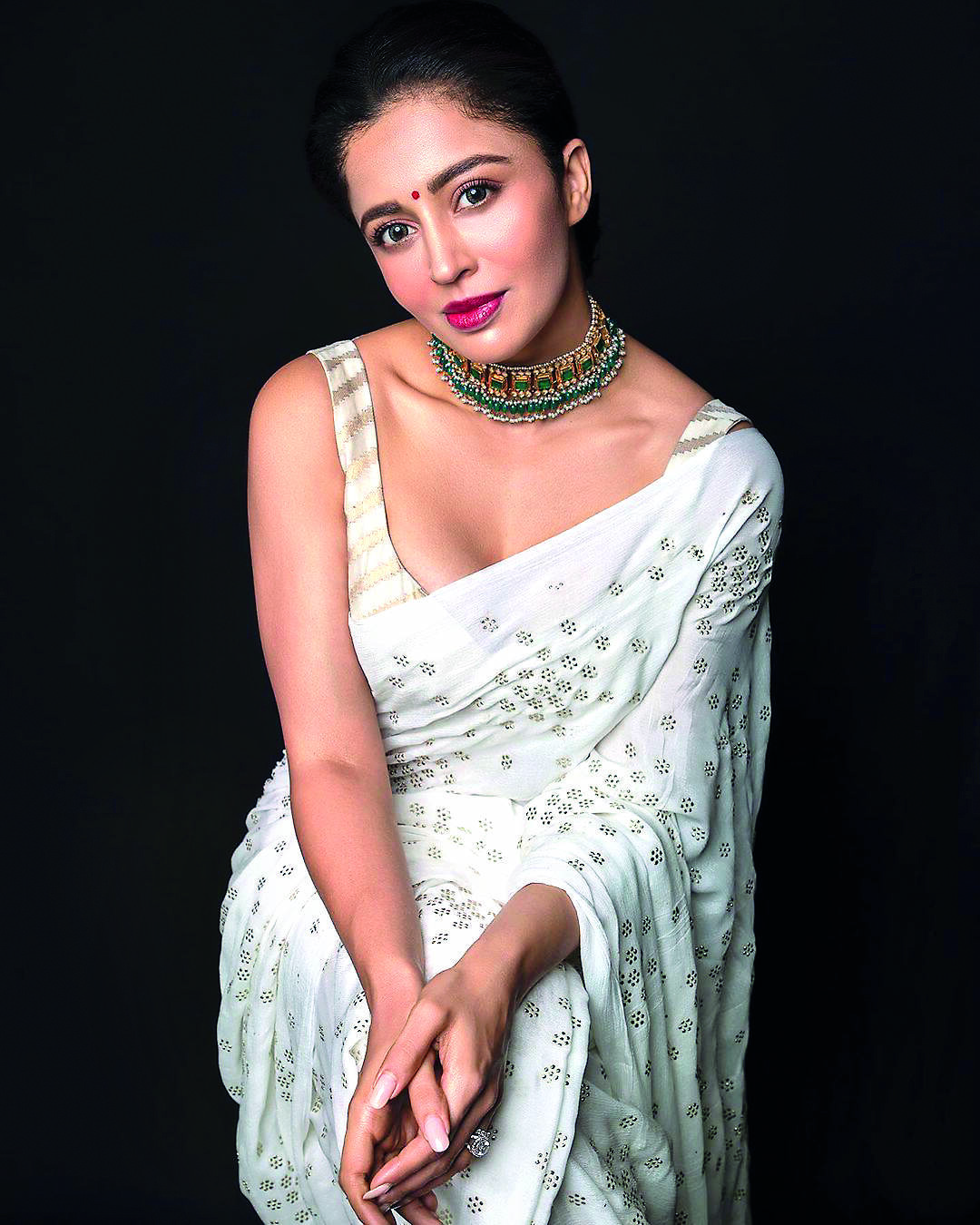 Whether it's food or fashion, my family and I have always believed in supporting local and homegrown products. These products are specifically made keeping in mind our requirements and climate conditions. Supporting local brands enables us to make our economy stronger and self-reliant. I love traditional Indian fashion and that's why I choose handwoven intricate designs and handloom saris. In terms of food – mainly fruits and vegetables, we have been buying local produce from a group of farmers in Maharashtra.
I've gone more local with my food choices: Rajesh Kumar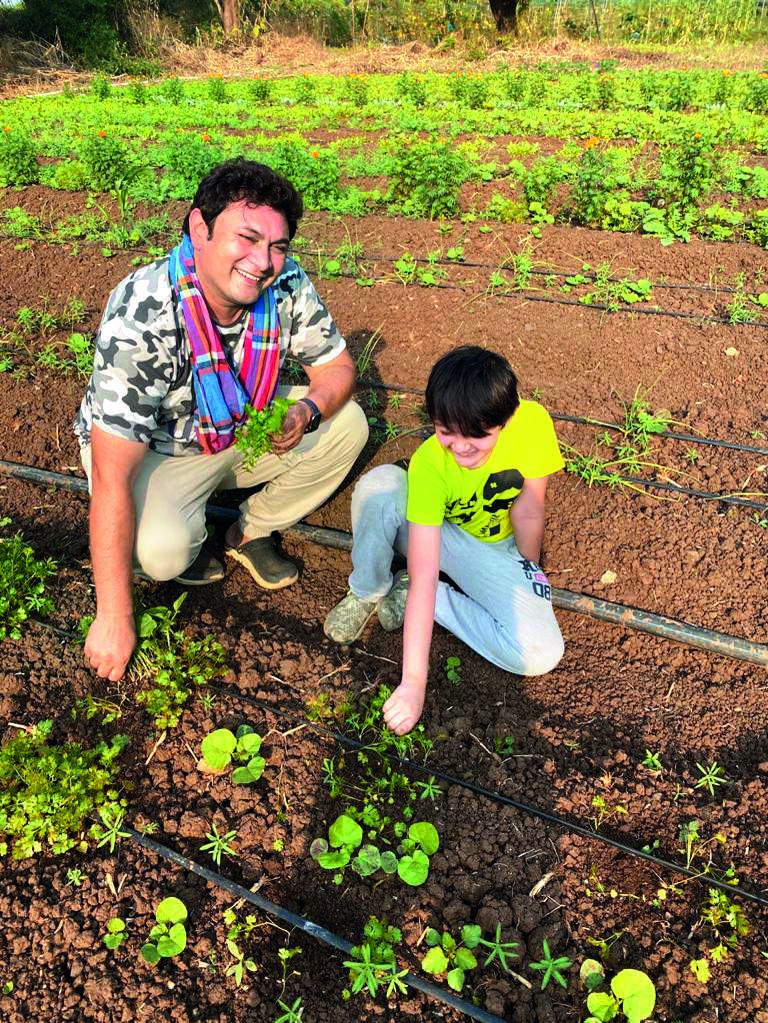 I have a farm near Mumbai and have grown many vegetables like zucchini and broccoli there. I don't just visit my farm but I also assist the farmers. I enjoyed farming even when I was in Bihar. The whole idea is to not just get chemical-free vegetables but also grow local food. When you can get local items on your own, why get shop-bought exotic veggies? It's time to go 'vocal for local' with our food choices.
From groceries to athleisure wear, I am now opting for local Indian brands: Aakanksha Puri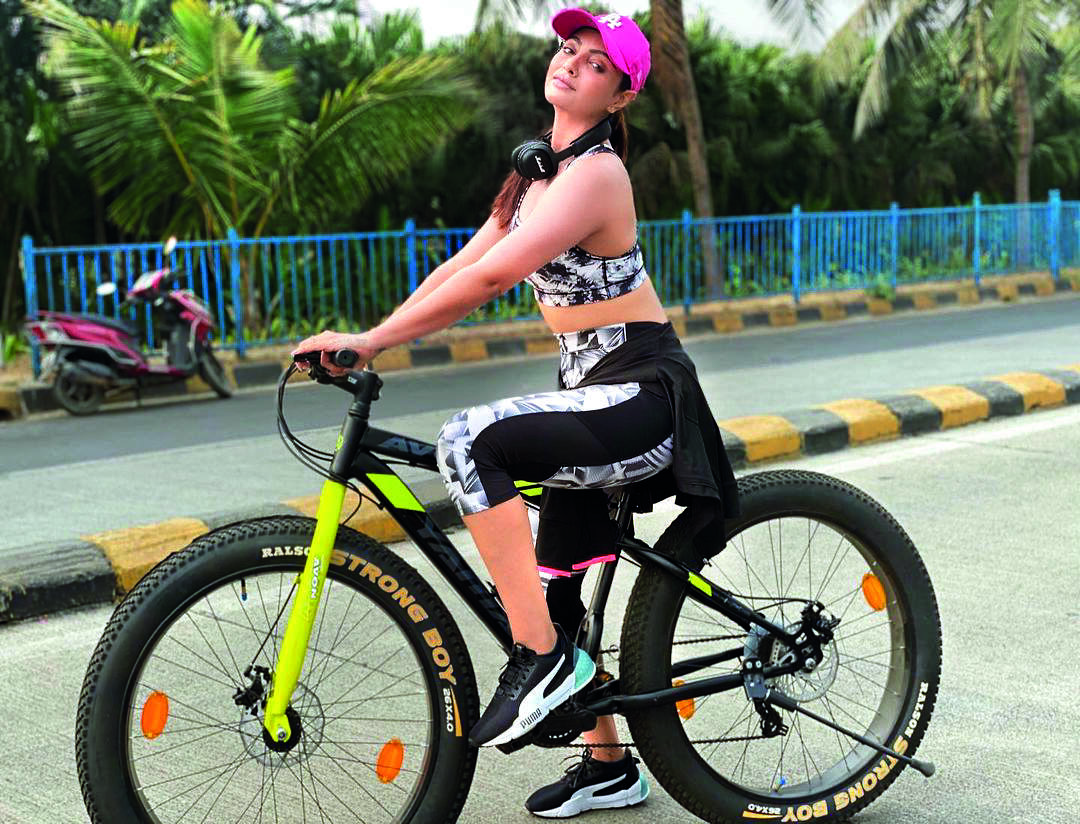 These local products/brands, whether small, medium, or large, are going to be our future and it's always a good idea to promote these brands. Amid the pandemic, one saw that many local brands are selling their products online as well. So, when they are trying to bridge the difference, we should support them fully. From daily essentials like milk and groceries to my sports and athleisure wear, I'm opting for more Indian brands.
Have always invested in local fashion brands as they offer quality and variety: Shubhangi Atre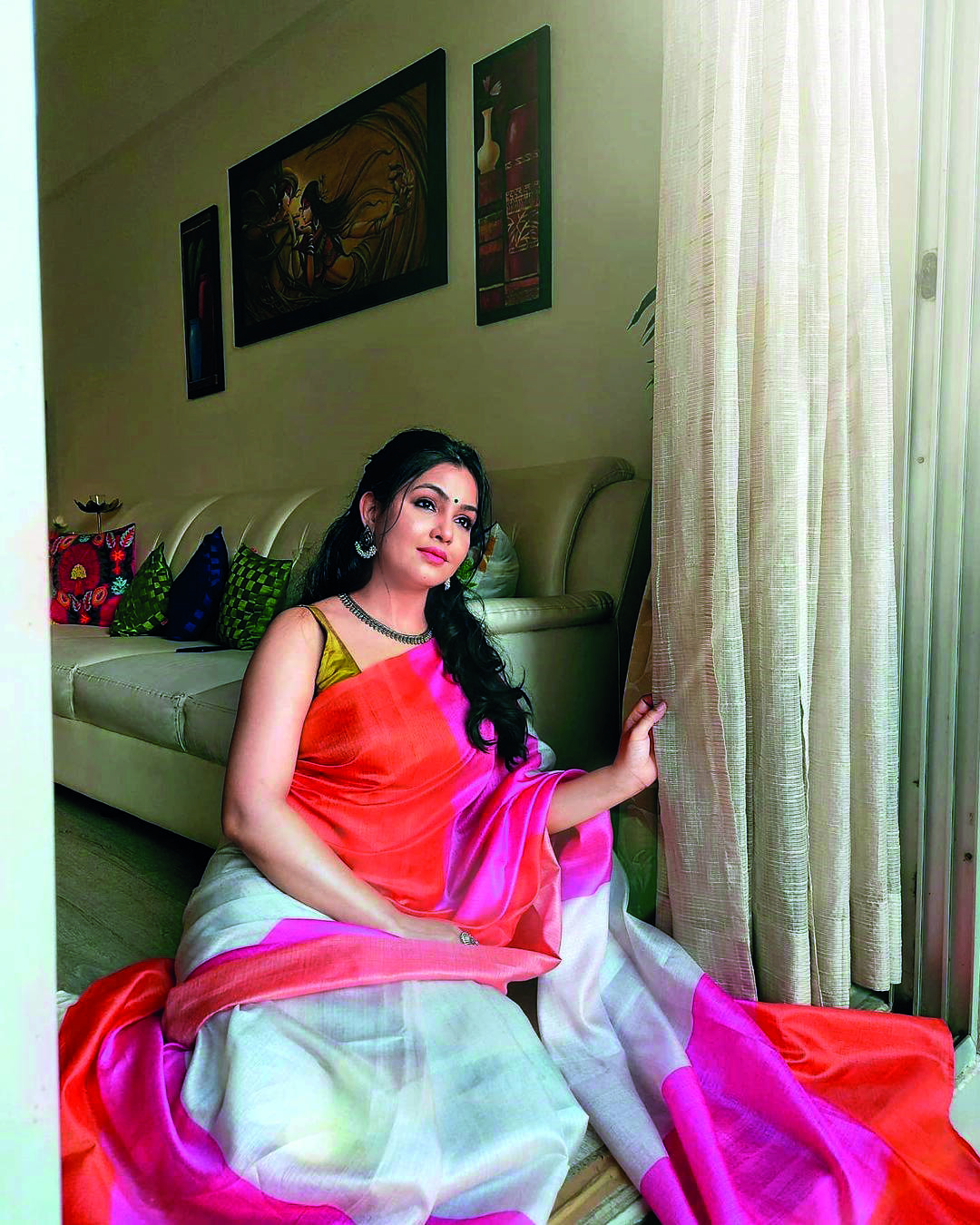 Be it on my shows, appearances, or travels, I've always opted to dress in traditional Indian wear. From sarees to the super comfy kurta pajama, I've always invested in local brands. Apart from helping our economy, I believe the local brands have access to some of the best in terms of colour, fabric, prints, and variety. Also, you can shop a lot in your budget and these products generally are total
paisa vasool. I like to indulge in western wear but even for that, I try and opt for local designers and brands. On most occasions, I manage to get what I want which really gives me a lot of satisfaction and joy.
Apart from gymming, I have started playing more Indian sports: Simba Nagpal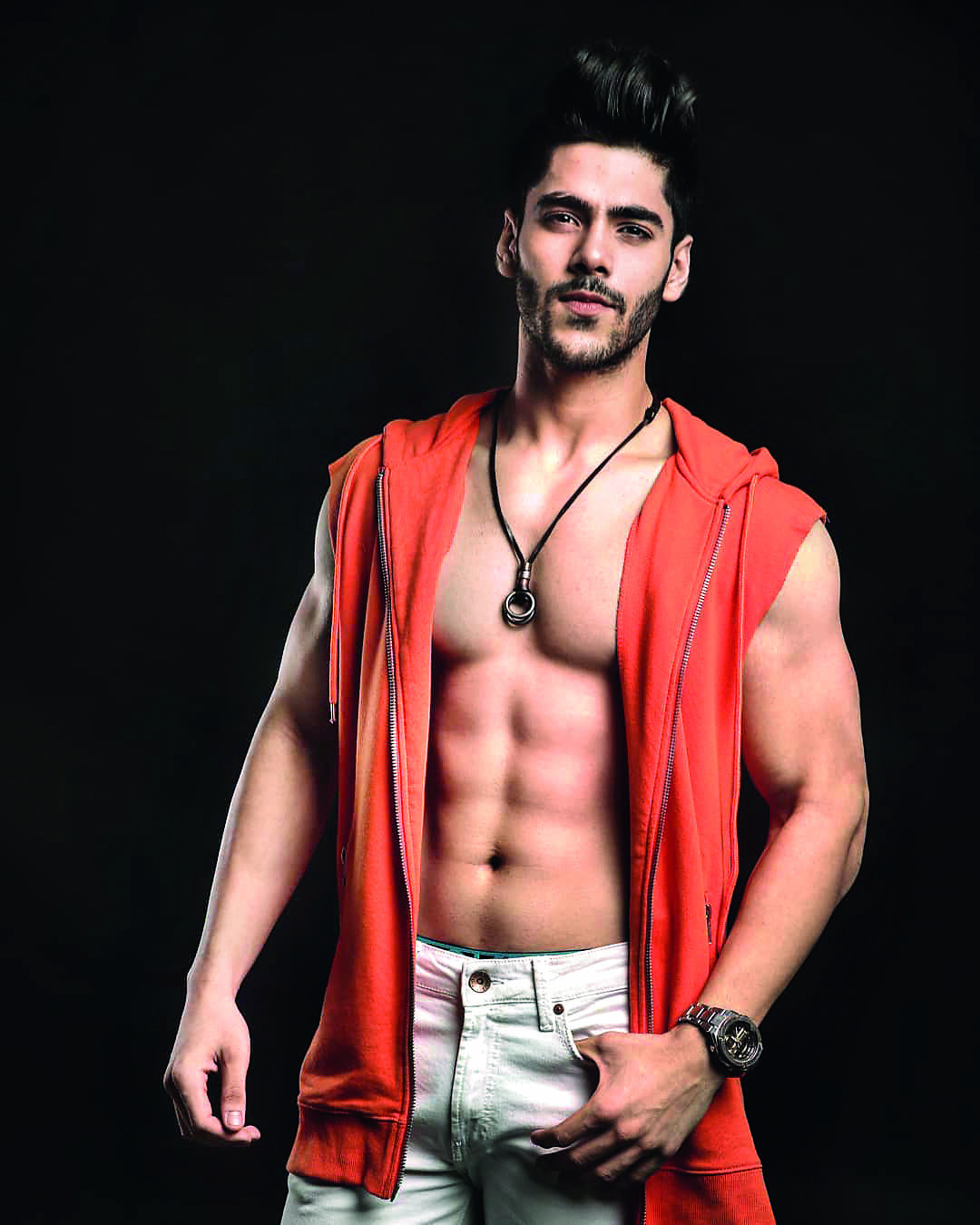 From a young age, I've enjoyed playing different sports. Other than cricket, I sometimes play badminton to stay fit, especially when I'm not gymming. However, during the lockdown, I also realised that it is important to include games that will help me improve my brainpower. I've started learning chess and yes, how can I not mention ludo. Here in India, we have lots of games/sports that help us to remain fit both physically and mentally.