You know when you give someone a hug and their hair smells so good that you hug a little tighter and want to hold on a little longer, inhale a little deeper, maybe try to get a little bit of their essence too so you can have the memory of that moment a bit longer or make it a bit richer?
Maybe you're not a perfume person but you're a scented hair person.
So here are hair perfumes… some by hair companies not perfume companies. These are some that I love and have in my collection. I use them when I want to refresh my hair but I don't want to load it up with dry shampoo.
I mean, there have been so many times I've used or liked a hair product solely because of how it smelled and wanted to have a hair perfume to match. But the art of creating the scents that smell exactly like the hair products is hit or miss.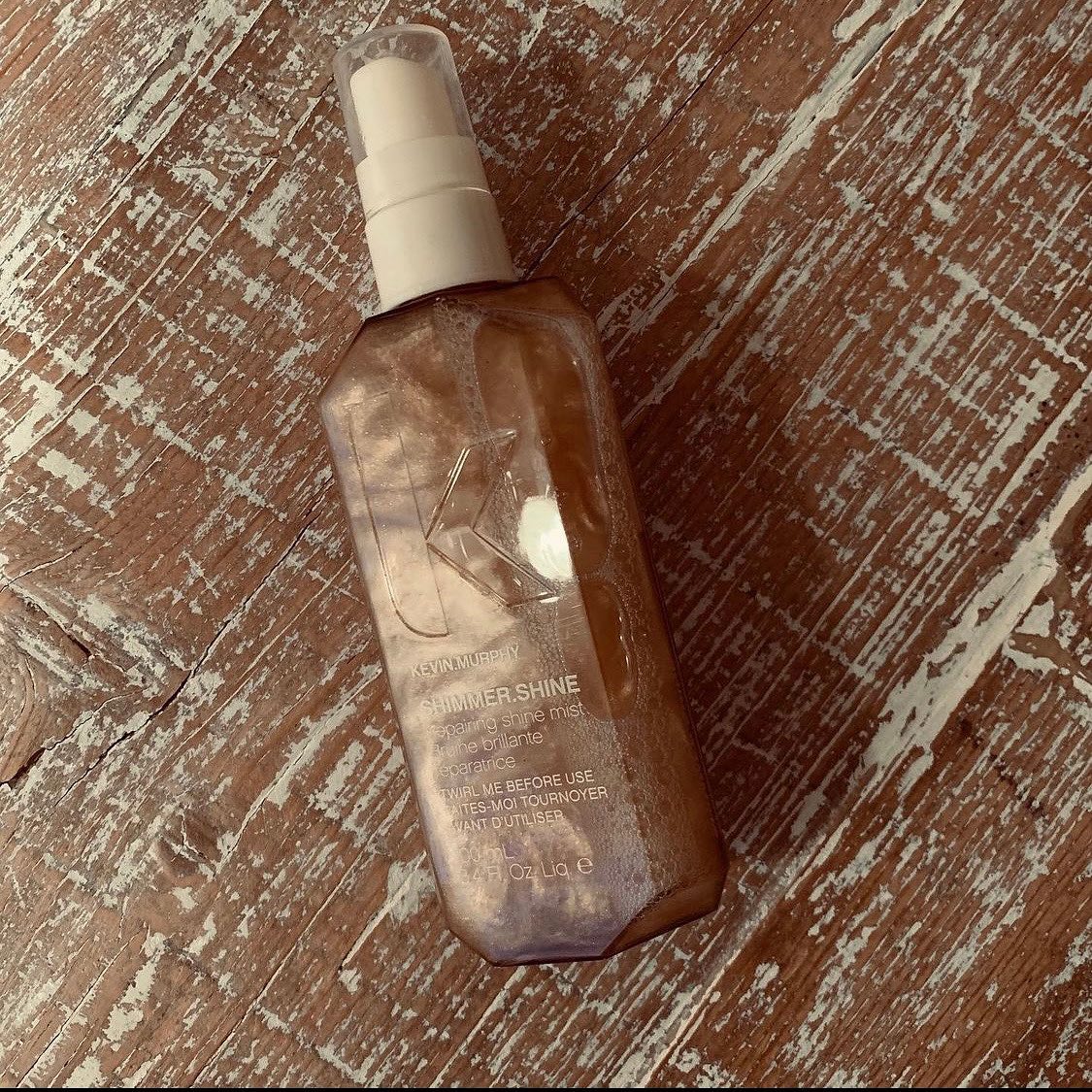 Kevin Murphy Shimmer Shine. Golden shimmer in a bottle never looked prettier. Shine spray is light on the shimmer and heavy on the shine but my favourite thing about it is that it smells like expensive perfume – patchouli and vanilla seems to be why it smells amazing and I use it just for the scent. It lasts the whole day.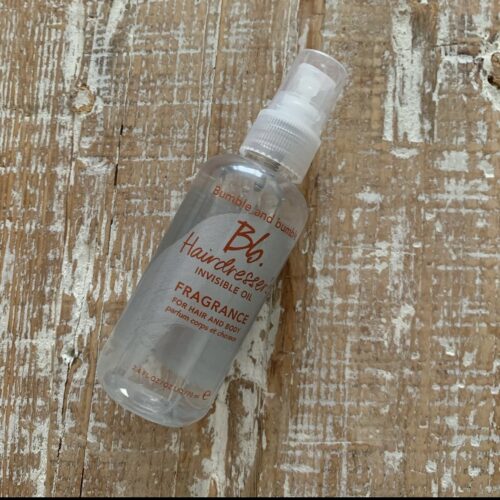 If you've ever used Bumble and Bumble Hairdresser's Invisible Oil and wished that it came as a perfume, (ok just me) now it's available as a hair and body fragrance. Notes are vanilla and coconut so this is kind of a beachy scent perfect for when it's cold.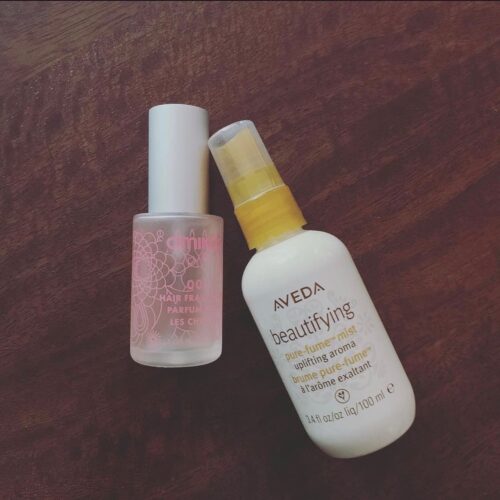 Both Amika and Aveda have scents that smell exactly like their hair products so if you've enjoyed the sensory experience of using their products, they've got the scents to match. They are herbal, spa-like.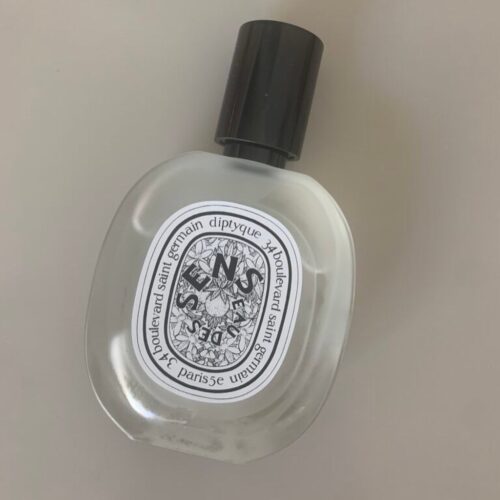 Diptyque's Eau de Sens is the latest addition to my hair-scenting arsenal and it's an orange blossom perfume in a bougie glass bottle.