[ad_1]

An anonymous woman has gained attention online after confessing to setting up traps involving personal items for her mother-in-law to find after she became suspicious that she was regularly snooping on her.
A post shared online led to mass support for the 27-year-old woman, with users praising her "hilarious" idea to catch her mother-in-law, honey trapping her with intimate objects including "toys" and lingerie.
According to the popular "Am I the A**hole" Reddit post, the woman has been married for four years and the couple have a three-year-old son together. Her relationship with her mother-in-law is strained, however, and she said she is regularly criticized for having had cosmetic surgery and wearing "stuff that shows cleavage."
"She also complains about my clothes and underwear a lot, because 'no married woman with a child should dress like this'," alleged the wife. "That's what stung me, because how could she know? I suspected she was going in my drawers but my husband told me that she could never.
"She made a comment about a cute set of lingerie that shows basically everything and I was confused. I asked how she knows I have it and said 'she saw it in the washing machine'," she added.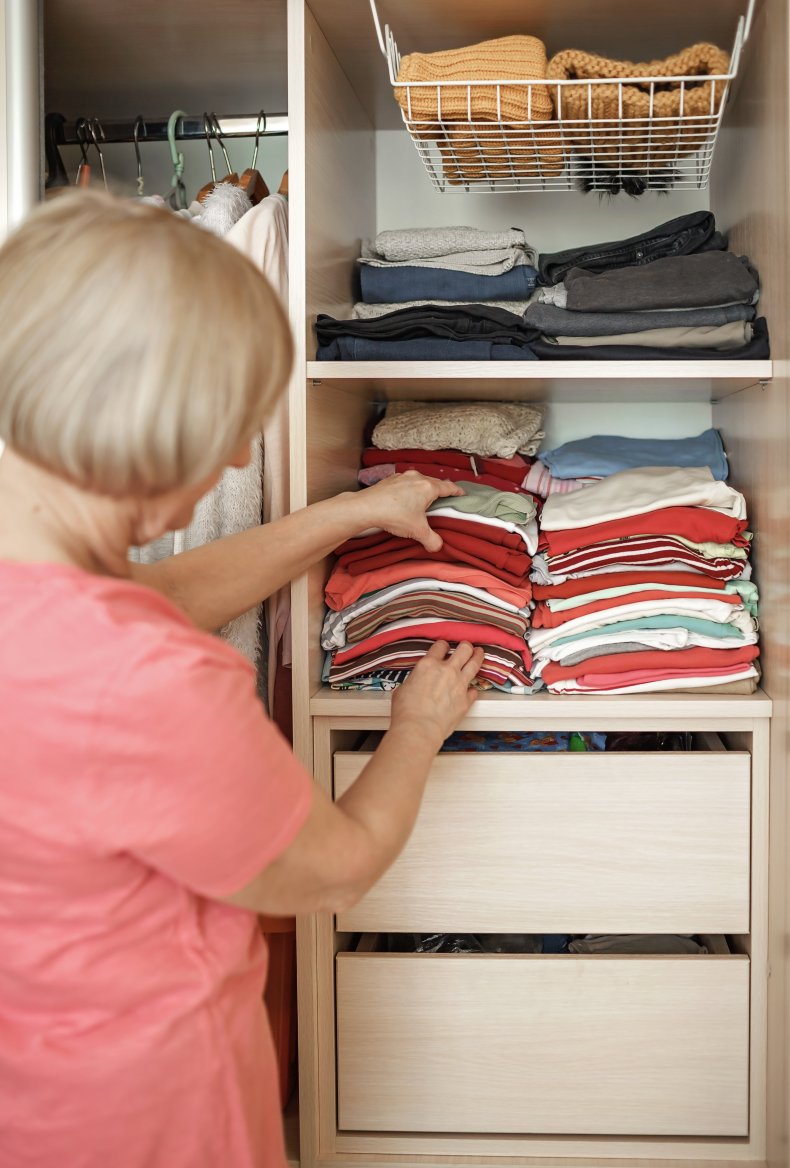 The wife explained in the popular post that she decided to purposely place items in her vanity drawer, hoping to get a reaction from her mother-in-law, and ultimately proving her snooping theory. The items included intimate "toys" along with sets of lingerie and a "dirty letter [the husband] wrote to me once."
"My mother-in-law visited us a few times and said nothing, so I did feel bad for accusing her but yesterday she was here with my sister-in-law and my husband and I were in the kitchen cooking for them.
"We heard my mother-in-law calling us and when we went to our room they were standing next to my open drawer, I just snorted, looked at my husband and said 'see? she snoops.' My husband got red in the face, berated my mother-in-law and sister-in-law and they both left after calling me indecent."
Tense relationships with mothers-in-law are far from unique. In 2008, psychologist Dr Terri Apter completed a 20-year-long research project into family dynamics and found that 60 percent of women said the relationship with theirs caused long-term unhappiness and stress.
It's unsurprising then that so many Reddit users were left supporting the anonymous wife for defending herself against her mother-in-law.
"They really called you into your own bedroom to berate you over what you keep in your own drawers?" asked one user before concluding: "Never let these people back into your home again."
"This is hilarious and exactly what you should have done," noted another user. "If he wasn't willing to listen that they were snooping, you had every right to trap them. Also, you have every right to put in your drawers what you want. It is your house and your drawers."
Others however also took aim at the husband, and his apparent reluctance to stand up against his mother, writing: "Your husband is a problem though – on what planet was that your fault? His family shouldn't be allowed back in your house because they invade your privacy and slut shame you regularly, they do in front of him and his reaction is for you to apologize too. That's outrageous. You have every right to not be around people who demean you and violate your boundaries and to not want your children around them as well."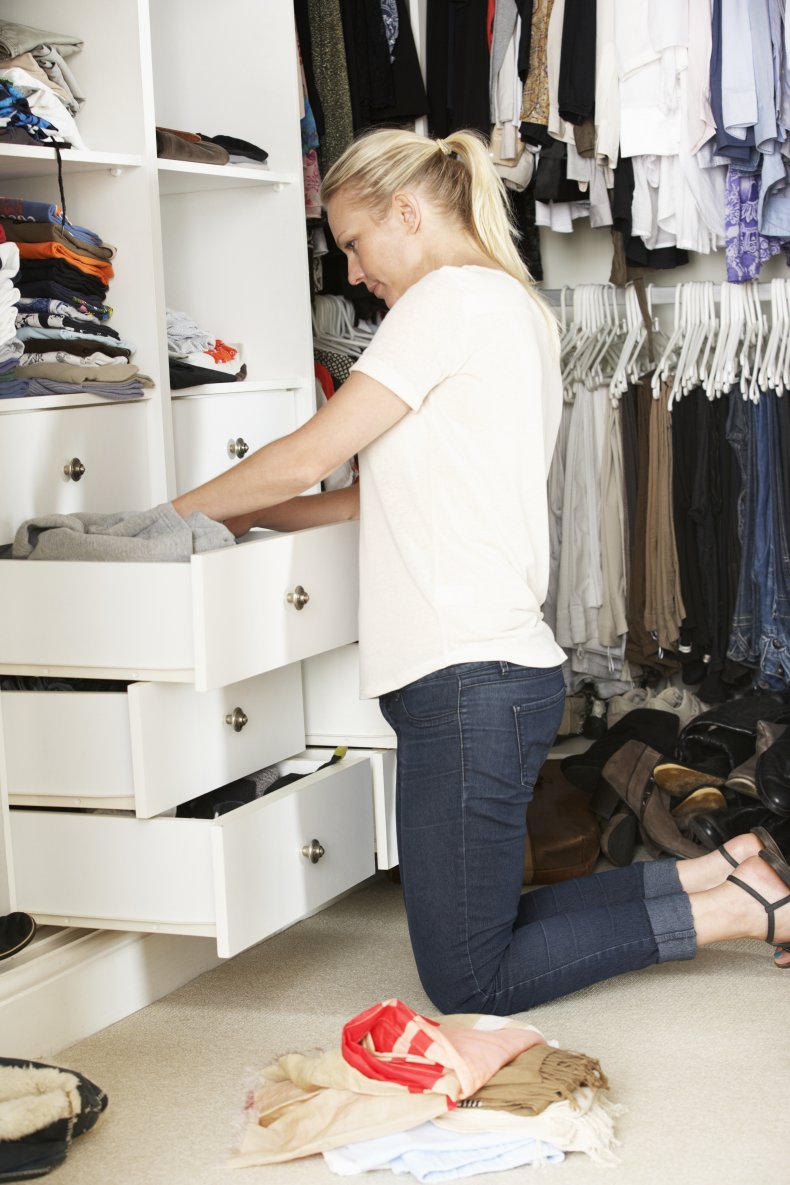 [ad_2]

Source link