[ad_1]

Rihanna is the youngest woman to be named on Forbes' annual list of self-made billionaire women in the U.S.—giving her a title once bestowed upon Kylie Jenner, before it was unceremoniously snatched away.
Barbados-born Rihanna, 34, launched what would become a hugely successful pop career in the aughts, before going on to expand on her fortune with her Fenty Beauty cosmetics line, which she co-owns with French luxury retailer LVMH.
According to Forbes, the line generated more than $550 million in revenue in 2020 alone, while her Savage x Fenty lingerie line, in which she holds a 30 percent stake, raised money at a $1 billion valuation in February 2021.
Rihanna sits among a host of businesswomen on the prestigious business publication's America's Richest Self-Made Women list, on which she appears in 21st position with a fortune of $1.4 billion.
Oprah Winfrey, 68, is 10th with $2.6 billion.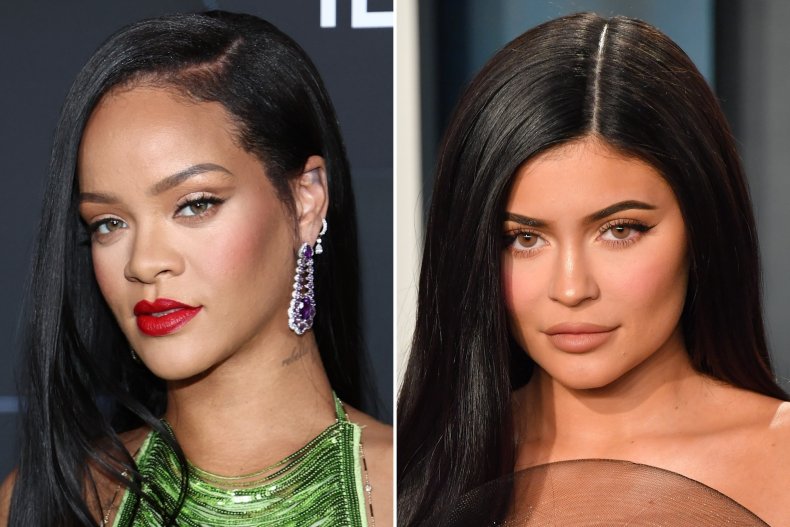 Rihanna, who has also launched charity Clara Lionel Foundation since hitting fame, spoke about her approach to wealth in a 2019 interview with the New York Times' T Magazine.
"My money is not for me; it's always the thought that I can help someone else," she said. "The world can really make you believe that the wrong things are priority, and it makes you really miss the core of life, what it means to be alive."
The next youngest person to be named on Forbes' list is Kim Kardashian, 41, who sits in 16th position with a $1.8 billion fortune, thanks in large part to her cosmetics and fragrance company, KKW Beauty, and her shapewear enterprise, Skims.
Nowhere to be found on the list is Kardashian's sister Jenner, who in 2020 was named on Forbes' World's Youngest Billionaires list, only for the title to be taken away amid the publication's allegations of discrepancies on tax documents.
In 2019, Jenner sold her stake in the beauty brand Kylie Cosmetics to the cosmetic company, Coty, for about $600 million, per The Hollywood Reporter. The cash-out from the deal pushed Jenner's fortune to billionaire status and the beauty powerhouse was named by Forbes as the youngest billionaire at the age of 21.
But in 2020, a Forbes' expose recalculated the numbers and found discrepancies in Jenner's net worth. The report examined revenue made before and after the pandemic struck. Jenner's fortune was, at the time of the article, reported to be under $900 million, below the billionaire ranking.
The business publication accused Jenner, 24, of fudging the numbers on the tax returns and making Kylie Cosmetics bigger than what the brand really was.
In reaction to the Forbes report, the Kylie Skin founder took to Twitter, where she slammed the magazine for publishing what she called "inaccurate statements and unproven assumptions."
Jenner's attorney, Michael Kump, released an official statement to People and referred to the Forbes' article as "supermarket tabloid."
"It is sad that, of all things, Forbes has devoted three reporters to investigate the effect of the coronavirus crisis on Kylie's net worth," stated Kump.
While Jenner defended her fortune, Forbes stood by its reporting. Chief Communications Officer Matt Hutchison said in a statement on the publication's site: "Our reporters spotted the inaccuracies and spent months uncovering the facts. We encourage the attorney to re-read the article."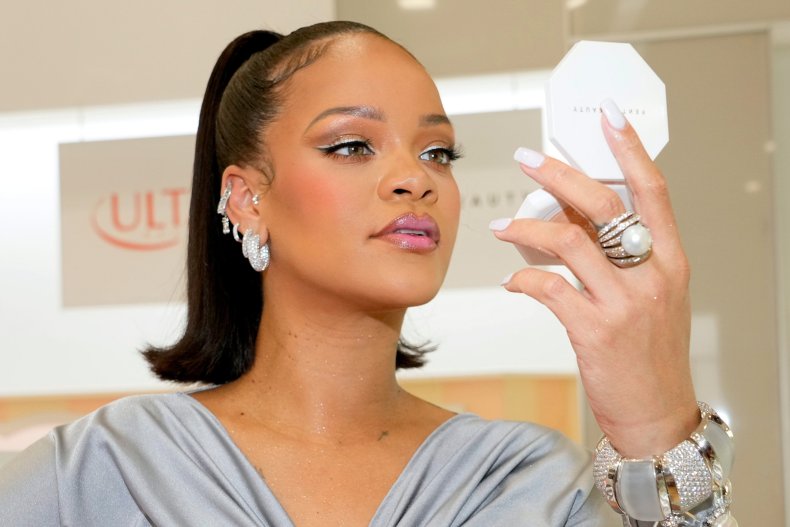 [ad_2]

Source link